Welcome to The Waikerie Community Sports Centre

We pride ourselves on being community orientated, accessible to all populations and diversities. Inside you will find the health club that is accessible 24/7, high quality stadium for sports including basketball, netball, volleyball, indoor soccer and badminton. We also offer you a devoted area to toddler's to play in.
Having the resources for achieving your goals can be found in the health club. We provide you with accommodating space so that you are able to excel in with your health and wellness goals. Our team are qualified, have exceeding practical experience and are willing to assist you.
Furthermore, personal training is also an option where you have professionals with you while you train. We also offer group fitness classes available that are inclusive of your health club membership.
During season, our pool facilities are a great option to beat the heat. There are 6 lanes and a length of 50m that caters for all abilities, from competitive swimmers to those enjoying a cool-off period in the pool. There are also other resources available for you such as a toddler pool, water dragon and swimming lessons.
We look forward to welcoming to our venue and providing you with the best health and leisure services possible.
Opening Hours

Monday to Friday
9am - 12pm and 3pm - 7pm
$2 Pocket Change Menu
Treat yourself these school holidays with something from our $2 Pocket Change Menu!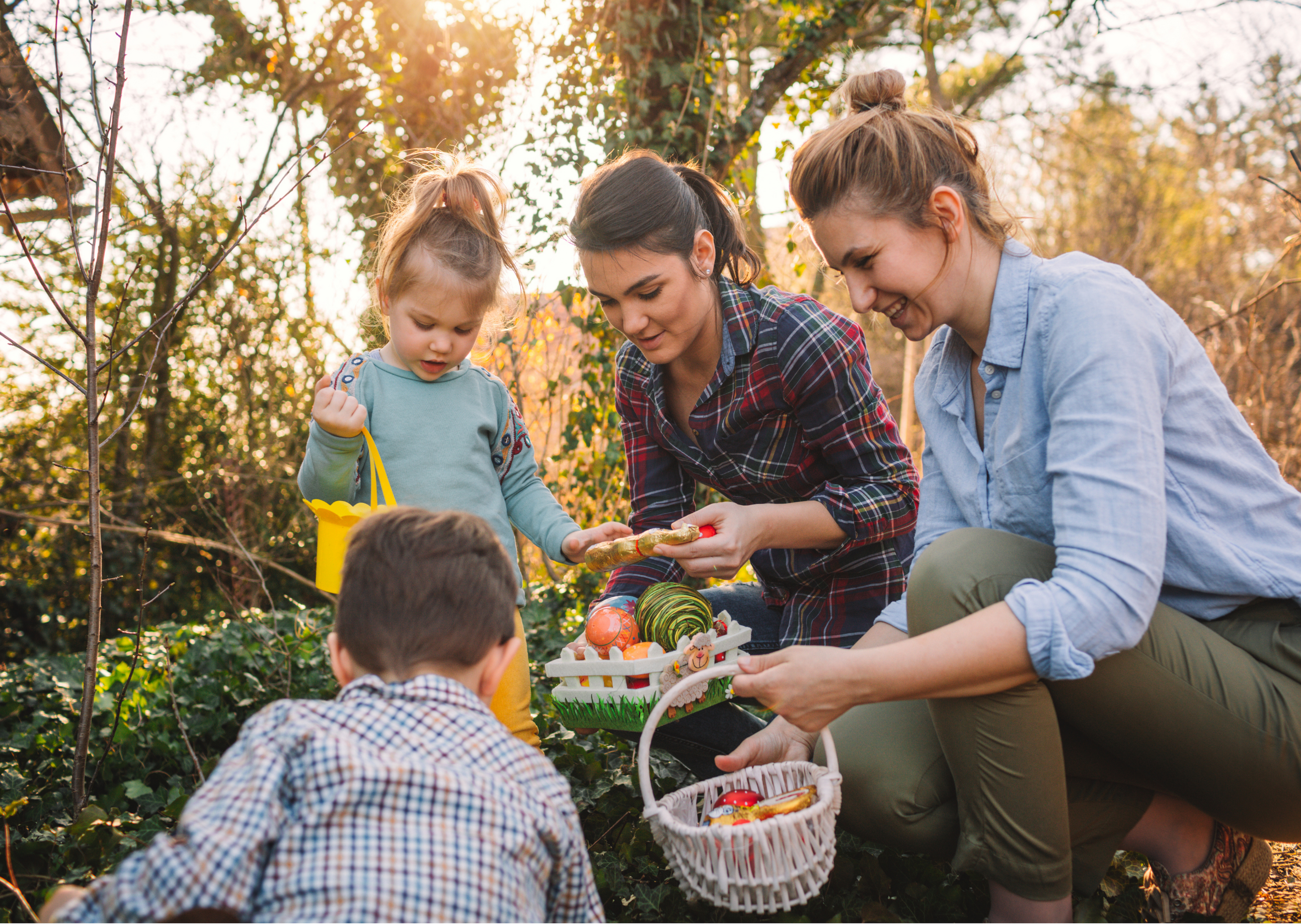 Activities for an Action-packed April Long Weekend
With the April long weekend approaching, it's a great time to think about how to kick-start your long weekend and School Holidays, whether you're celebrating Easter or participating in other exciting events! We've put together a selection of brilliant activities to keep you entertained and active this long weekend.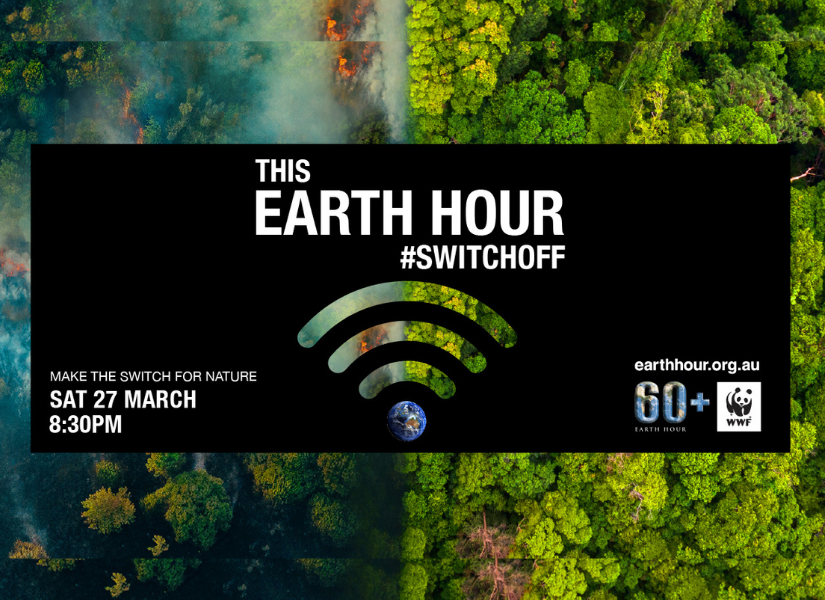 Switch Off for Earth Hour 2021
Are you taking part in Earth Hour on Saturday, March 27th at 8:30pm? Join the community in making the #SwitchforNature to support the preservation of our ecosystems and sustainable use of our natural resources, for future generations. Switch off your lights for one hour and get involved with these great ideas!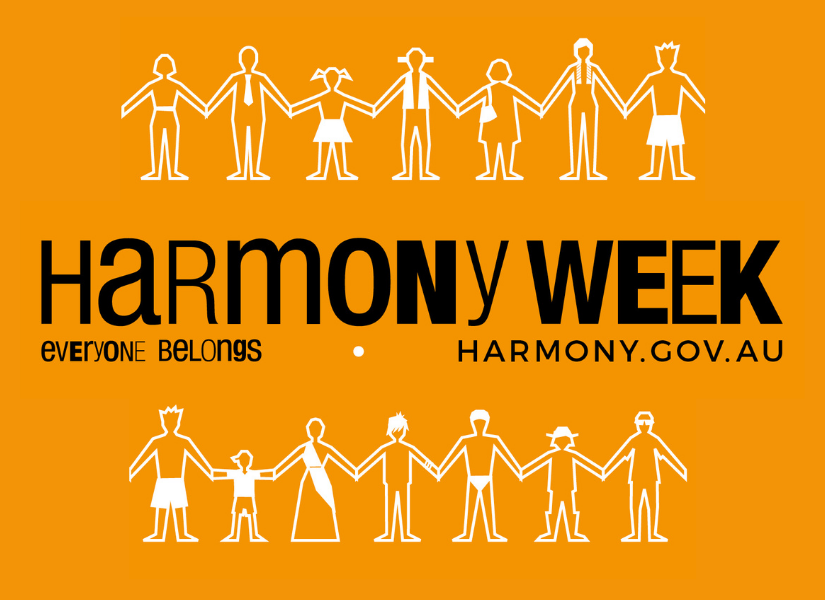 It's Harmony Week!
Harmony Week begins today and runs between 15 – 21 March! In line with Harmony Week, we are continuing to celebrate Australia's cultural diversity, our diverse teams, and our local community! We are proud to share our commitments to cultural diversity and showcase our programs to create a harmonious community space.